WELCOME TO APS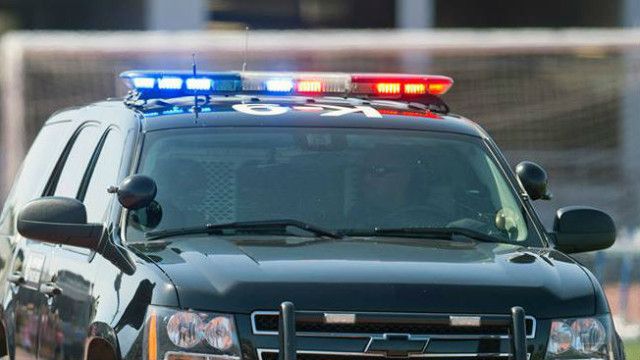 WE GO WHERE NO ONE ELSE WILL DARE
Our company will bring integrity, loyalty and honor to the community and businesses we serve. At every level of our organization, we employ the best practices to guarantee superior client service and the very finest security services available in the field today. This is just part of the Ascension Protective Services difference and one of the many reasons we are your security company. If you are seeking a highly professional and capable provider of security solutions, we have got you covered. Contact us today to learn more about our value propositions.

People need protection in this day and age and are at risk all the time. Our businesses, our neighbors and most of all our families. So protect with the best, give us a call and get an estimate for our services. God bless.

Ascension Protective Services, based in Springfield, Missouri serves Missouri and the surrounding states, Offering a full spectrum of services for home, business and personal protection, you can rest assured that APS is on duty, protecting what you value most.

Crimes against people and property are on the rise*. We understand that additional security is the key to peace of mind. Our officers are trained, experienced, and reliable.